…could give us galactic gambling. If there is any place in the world where the greatest sci-fi dreams have the highest chance of coming true, it would be Japan. Home to some of the world's most advanced technology and robotics, Japan has been at the forefront of bringing futuristic plans to life, making headlines this year when they announced that in July, they would be opening a hotel run entirely by robots. The Henn-Na Hotel in the Huis Ten Bosch theme park in the Nagasaki Prefecture will be operated by 10 robots capable of making bookings, carrying luggage, and cleaning rooms, and the robots are so realistic, they just cross over into Uncanny Valley.
Japan is constantly breathing life into pet projects that seem torn right out of the world's best sci-fi novels, and with Prime Minister Shinzo Abe still pushing through with his plans to legalize casino gambling in the country, it's not unlikely that we may see the world's first galactic casino come to life as well. While it hasn't yet introduced gambling and integrated resorts, Japan has become known for its lavish theme parks, and with Caesars Entertainment and MGM already having expressed an intent to invest in casino resorts in Japan, the future is looking quite bright.
What might we expect from a futuristic casino in Japan? For starters, robotic dealers would help many gamblers feel more at ease. As Intercasino explains in great detail, "the card dealer plays a great impact in making your casino game memorable, fun and interesting" as not only the dealer's level of experience can affect how much you enjoy your game, but even their temperament and how they treat you can have massive impact as well. Robotic dealers would result in a uniform experience, allowing users not just to rest easy knowing that their dealers are sufficiently skilled, but that there will be no biases resulting from the dealer's own personal preferences.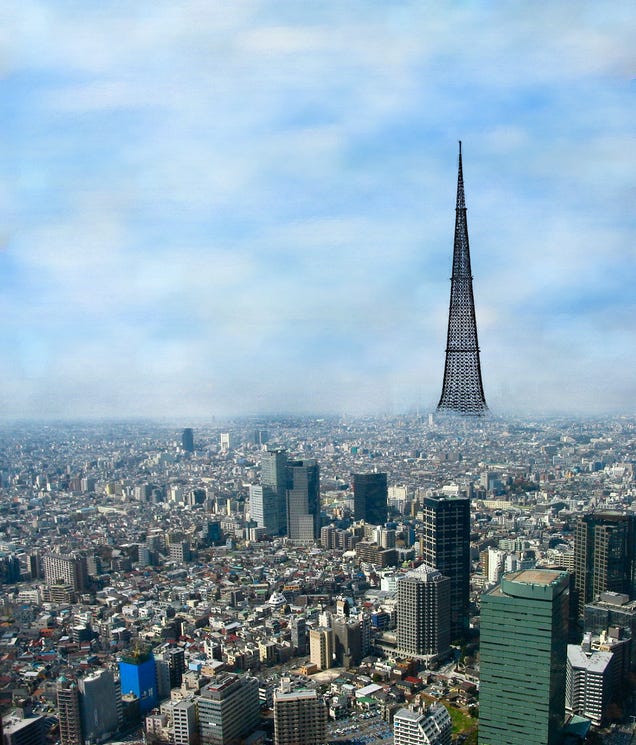 Designs for these futuristic casinos will also be awe-inspiring, as even now, Japan has already come up with several building designs that seem snatched right out of brochures from the future. With skyscrapers built on top of each other, mega-city pyramids, and floating self-sustaining cities, it's clear that Japan has no shortage of plans for futuristic buildings.